Support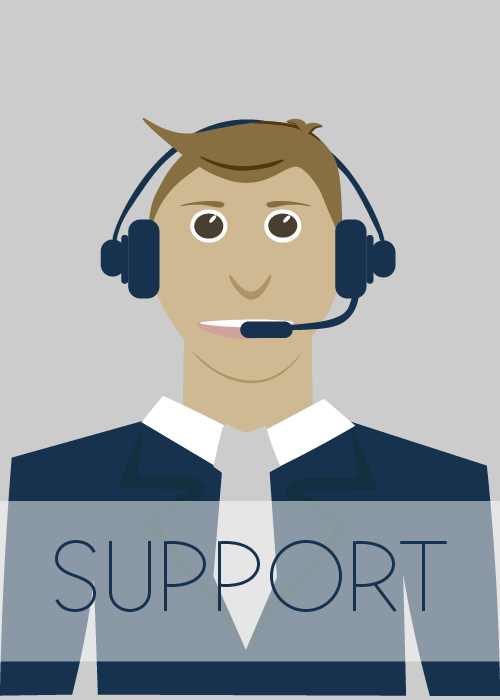 Support tickets can be opened using the support portal which is found:
https://www.noodleman.co.uk/support
I (Noodleman) pride myself on the quality of support I provide to my customers and feel strongly that any product is only as good as its support services.
I resolve all issues promptly and will provide an update to any existing module if required.
Support isn't just about resolving issues... Support is also there to assist you get the most from your business, store configuration or general questions.
I also take feature requests very seriously, should you feel that a feature is lacking from any of my modules please let me know! I've honoured almost every enhancement request since I started writing modules for CubeCart.
Support is there to work with you, not just be somebody to turn to if something is broken.
Full details of what you can expect from support can be found in the Support & Maintenance agreement
Loading